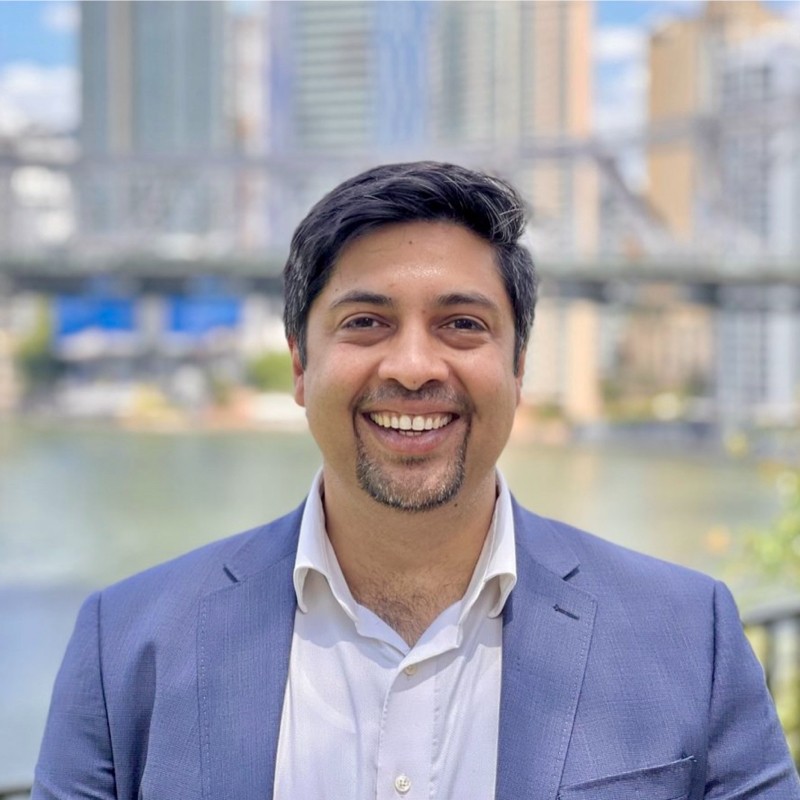 Presenter
 Dr. Satyan Chari, Program Director CEQ Bridge Labs, Senior Faculty Healthcare Improvement Fellowship Program, Honorary Research Fellow Allied Health at Royal Brisbane and Women's Hospital.
Synopsis
As a complex, high-risk and safety-critical endeavour, the healthcare sector continues to lag woefully behind other industries in its adoption and deployment of Human Factors and Ergonomics principles, methods, and capabilities across a vast array of relevant areas. Two decades have passed since the publication of the catalytic 'To Err is Human' report. Unfortunately, its calls for greater HFE integration in healthcare have had to be restated within the Global Patient Safety Action Plan produced by the World Health Organisation in 2021.
The Clinical Excellence Queensland Bridge Labs program, established in 2020, has been driving strategic and practical linkages between academic leaders in HFE within Queensland to 'bridge' long-standing gaps in healthcare HFE, has been doing so with some success. In the first half of this session, Satyan will share the underpinning rationale for the program and how it operates, convey some of the early outcomes from this work and emerging areas of innovation. The second half of the session will explore deeper questions such as the reasons HFE integration has proven so difficult in healthcare and how healthcare HFE might need to evolve to contribute effectively to both known (patient safety and risk management) and emerging areas of need (e.g., implementation, systems design innovation and service transformation).
Date/Time: 18 May 2022, Online, 18:00-19:00 AEST
HFESA members please log in first prior to reserving a ticket.