HUMAN FACTORS
AND ERGONOMICS
Connecting human capabilities with good design
Human Factors and Ergonomics (HFE) is the scientific discipline concerned with the understanding of interactions among humans and other elements of a system, and the profession that applies theory, principles, data and methods to design in order to optimise human wellbeing and overall system performance. HFE helps to harmonise things that interact with people in terms of people's needs, abilities and limitations (The International Ergonomics Association).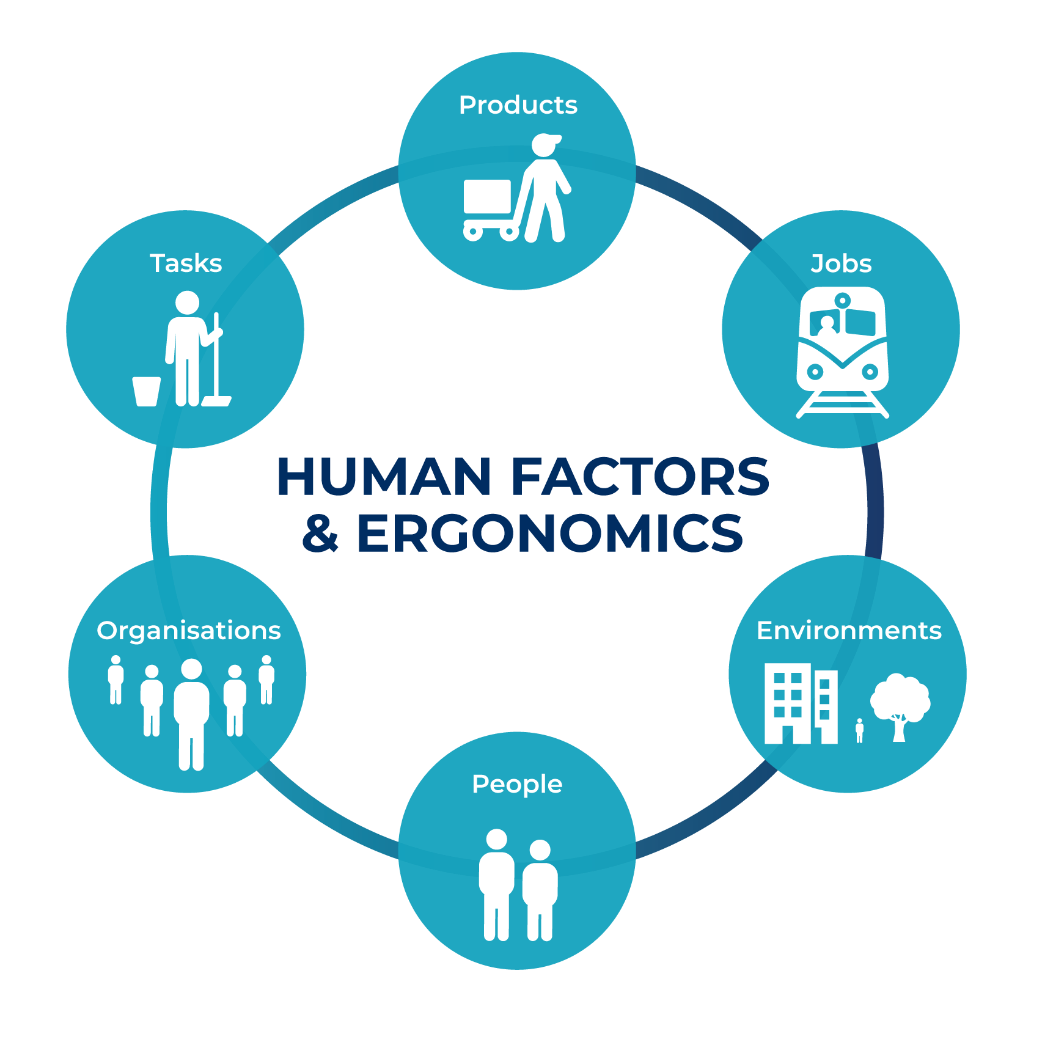 We are a group of professional members with an interest or qualification in human factors and ergonomics. We are dedicated to improving the user experience with our knowledge and understanding of human capabilities and limitations. Our work improves comfort, productivity and safety.
We welcome anyone with an interest in user centred design and this exciting field of work.
We are a federated society of the International Ergonomics Association (IEA) and an IEA endorsed Certification Body.
The Professional Affairs Board accredits Certified Professional Ergonomists, CPE's, which is the qualification for HFE professionals in Australia.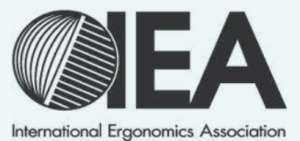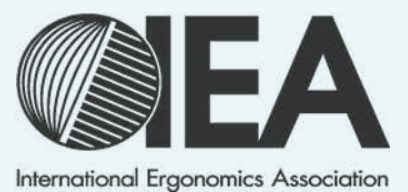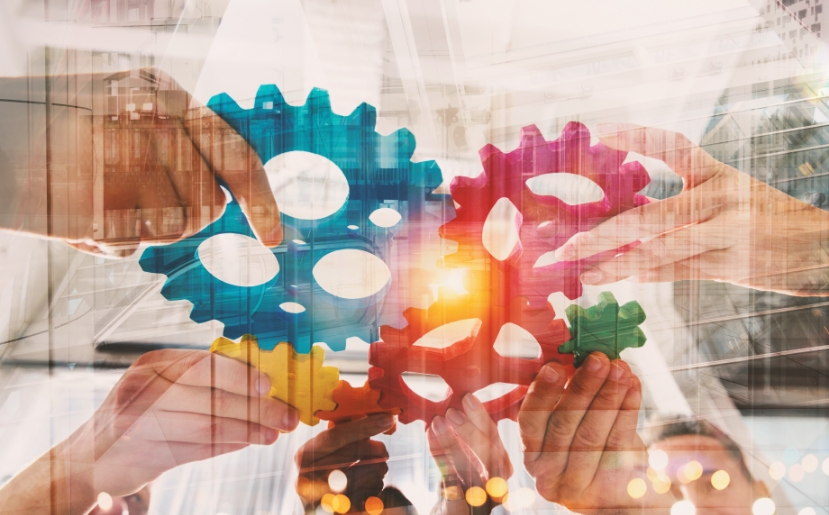 If you have a interest in user-centred design and want to advance your career, membership is an excellent way to meet other like minded professionals and gain valuable skills and knowledge.