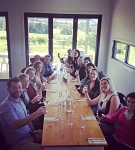 Foodscape Tours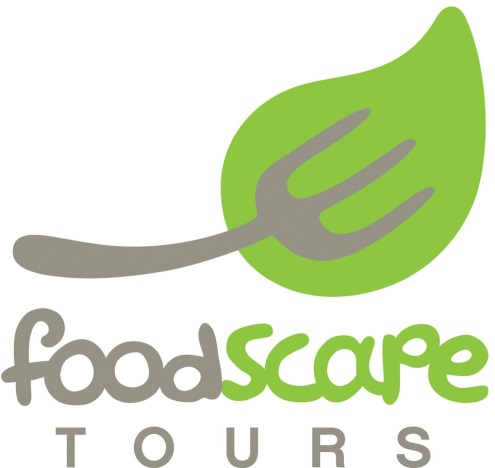 Hybrid Food & Wine Tour
Let Foodscape Tours take you on an amazing food journey through the quaint township of Berry then travel to the rolling green hills of the South Coast wine region.
The Hybrid Food & Wine Tour starts the day with informative talks & food tastings at three local artisan producers. We get to go behind the scenes to meet the personalities that make up the local Foodie following while you sample tasty morsels, from local jams, chutneys & cheeses to decadent handmade chocolates. We will also travel to two stunning vineyards just south of Berry where we will have cellar door wine tasting to learn about and taste the wines on offer at each venue and take in stunning views, lunch is included at one of the Vineyards.
Tour Inclusions
Private air conditioned bus
Pick-up from your door (University/Sage Hotel) approx. 9am
Transport to and from the

Shoalhaven

Coast food & wine region
Friendly host and local guide
All Food & Wine Tastings
Seasonal Lunch with a glass of wine/soft drink/beer
Drop of to your door by 3.30pm
At Foodscape Tours, we pride ourselves on a hosted, friendly & fun experience it really is a great day out with lots to see, learn and of course taste!
Cost $155 per person, includes all food and wine tastings, transport and lunch.
(tour is subject to numbers confirmed)