Human Factors and Emerging Risks Symposium 2021
Detail: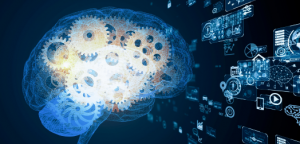 Our world is changing, and as a result, society faces several emergent personal, organisational, societal and global risks which threaten our health and wellbeing. Human Factors has a critical role to play in understanding and managing these risks. Our 2021 Human Factors symposium entitled 'Human Factors and Emerging Risks' includes a series of presentations from leading researchers and practitioners covering their work applying state-of-the-art Human Factors theory and methods in response to these emerging risks. Topics covered include the management of global risks (e.g. COVID-19) and natural hazards, artificial intelligence, autonomous vehicles, control room design, accident reporting and analysis, and the development and validation of risk management methods.
The research symposium is free to attend and will take place on-line via Zoom.
Booking:
Bookings are closed for this event.