Managing Psychosocial Risks at Work – UNSW course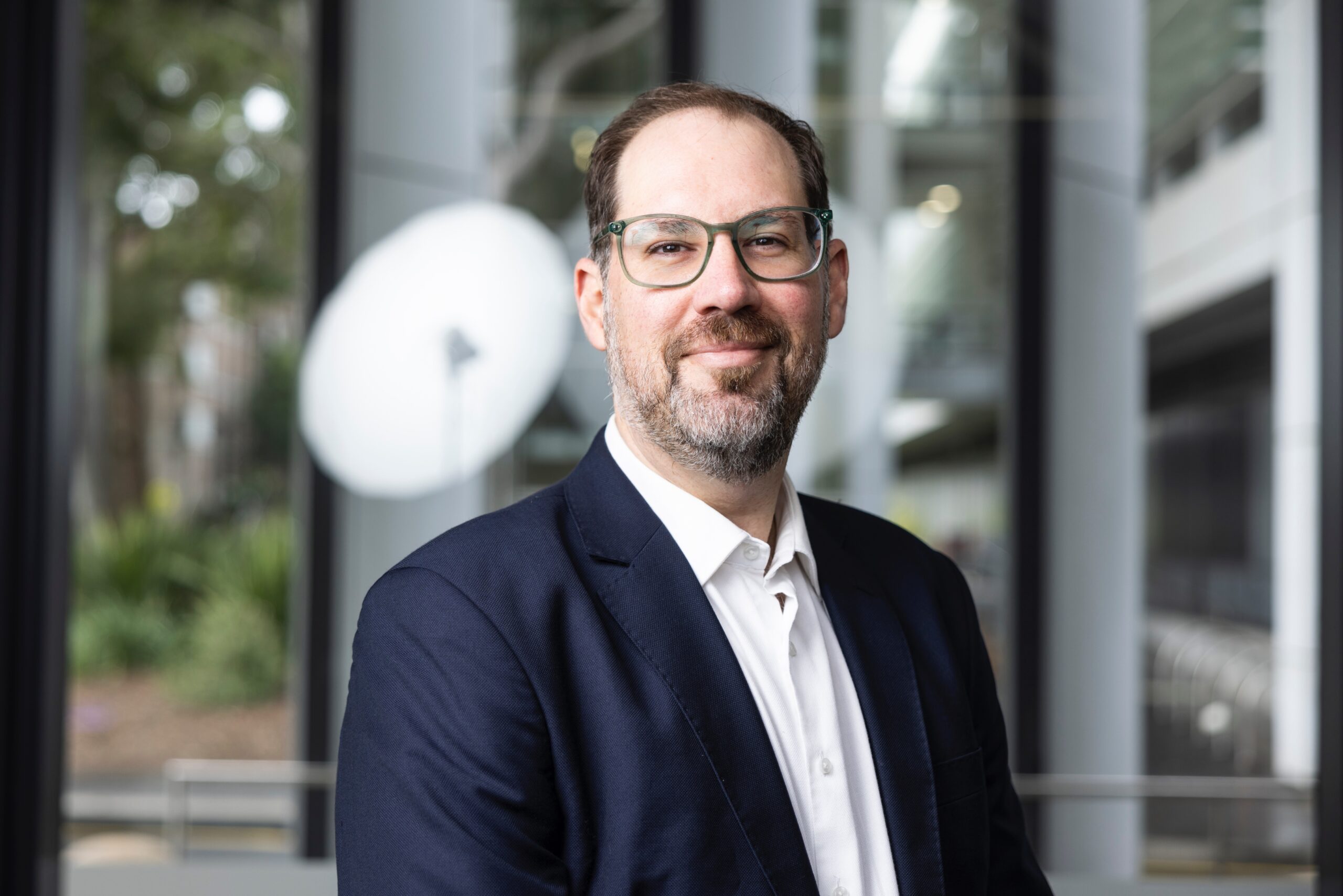 Make meaningful interventions to manage workplace psychosocial hazards
Psychosocial hazards arise from work tasks, the way work is organized and managed, and the work environment. These hazards can have both physiological and psychological effects on workers, plus significantly impact on organisations and their productivity. ​
In this course you will develop your understanding of psychosocial risks and how to address them in your workplace. You'll gain confidence in this emerging field, helping you meet your due diligence requirements given recent changes to Workplace Health and Safety (WHS) Regulation and international safety management Standards.
Taught by UNSW academic experts this course will ensure that you understand how psychosocial hazards present at work, recognise the regulatory environment and approaches to these risks, and develop confidence in work re-design to address these hazards in your workplace.
Who Should Attend?
The course will be valuable to all Executives, Managers or WHS Duty Holders. WHS Managers; Safety Managers; Health and Safety Managers; Health Safety and Environment Managers; Mental health leads/managers/directors; Wellbeing managers/directors/leads; Human Resources/Organisational Development managers/directors/leads.
This course is presented by the UNSW Faculty of Science and the UNSW Lifelong Learning Hub.
When: 2 October 2023 – 25 October 2023
Where: Virtual
Cost: $1,395.00 AUD inc. GST
For further information and to register – click here