Hi NSW Members,
The HFESA-NSW Branch is holding their AGM on Thursday 13th October 2022 at 6:30pm. The location for face to face attendance is:
UTS Business School
Room 003W,
Level 8
Building 8
14/28 Ultimo Rd
Ultimo NSW 2007.
6:30pm dinner (catering provided for in-person attendees)
7:00pm AGM
7:30pm presentation by Airdrie Long
8:00pm close
Please note the numbers for the in person attendees will be capped at 25. For those unable to attend in person, attendance via zoom is an option. Please note dietary requirements in your registration if attending in person.
Presentation by Airdrie Long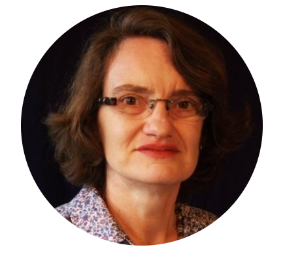 Does it work? Methods to check as it's being designed
When developing a product, it is important to check as you go to confirm whether the design will deliver the expected outcome/performance. The formal testing or Verification and Validation stages on large scale projects are often too late. In this session, we will discuss ways to check things before it is finalised.
Airdrie Long began professional life as an engineer but was very interested in the interaction between technology and people, so she completed a Masters of Biomedical Engineering majoring in Ergonomics. In her career, Airdrie has worked across the lifecycle from design to operations; across industries – mining, transport and offices; project to project and also strategically. In projects, Airdrie predominantly works with design teams to ensure the result is safe, usable and maintainable by those who use it so that it delivers the expected overall system performance. Airdrie has been successfully integrating Human Factors and Ergonomics into projects for many years. Airdrie is a CPE and a fellow of the HFESA.