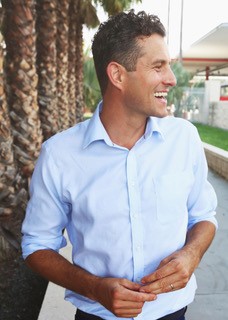 Technology is changing our world, our health, our relationships, the way we communicate, where we place our attention and how we get work done.
So what does it require to be healthy, resilient and productive in a technology reliant and hyper connected world?
In this one-day workshop you will learn to:
•    Uncover your most effective personal strategies for resilience and wellbeing
•    Increase your awareness to gather more accurate and useful information for improved decision making
•    Overcome technology compulsion and distraction for more focus, productivity and creative thinking
•    Learn to identify your inherent values and stories, to drive change and create new possibilities
•    Generate new ideas and clever solutions to personal, community and global problems
•    Develop your own strategy (present and into the future) for reconnecting to purpose, meaning and the wellbeing of yourself and others
•    Choose how you use technology to benefit you
Early Booking  A$450 +GST (Before 31 October 2019)
Regular Price  A$550 +GST
Group Booking A$400 +GST (Groups of 10+)
Student Admission A$375 +GST
Click here for more information and to register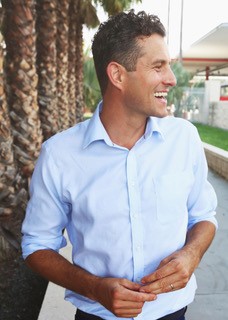 Mike Weeks is the co-founder of Frontline Mind, a global company that provides training in resilience, communication and high performance leadership.
Mike has travelled to 54 countries, lived for over 5 months with Shipibo Indians in the Amazon, implemented PTSD clinics for over 50,000 internally displaced Haitian people, and coached, consulted and trained individuals and teams ranging from CEO's of globally known corporations, to drug addicted teens on the streets of Ukraine.