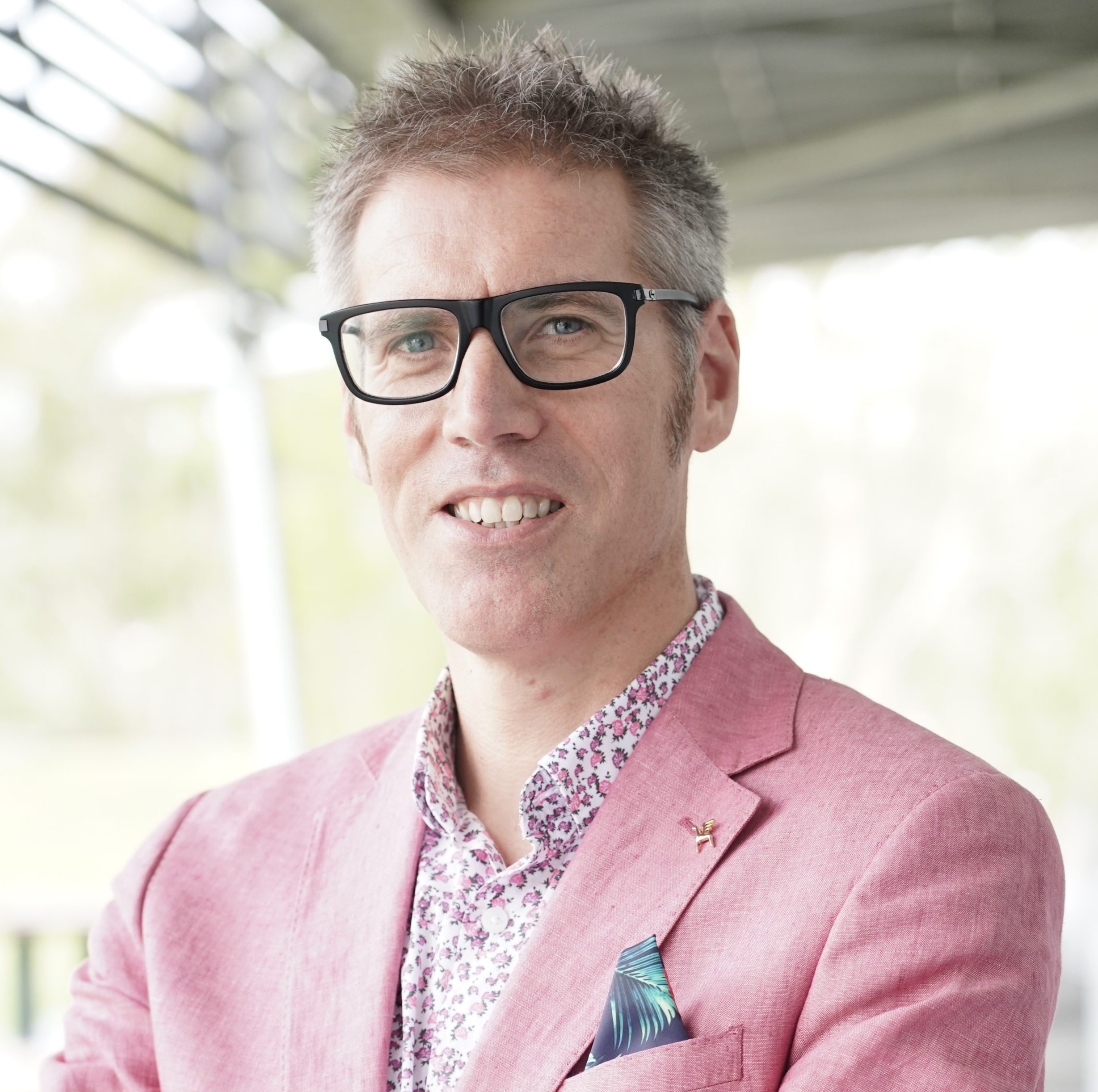 AcciMap: a systems thinking approach to accident investigation and analysis
AcciMap is a systems thinking-based accident analysis method which provides a means with which to describe and analyse accidents through the lens of Jens Rasmussen's risk management framework (Rasmussen, 1997). This webinar will provide an overview of AcciMap and its applications across the safety critical domains along with practical step-by-step guidance on how to apply the method for accident analysis purposes. Attendees will also gain practical experience of applying the method.
Paul M. Salmon is a professor in Human Factors and is the director of the Centre for Human Factors and Sociotechnical Systems at the University of the Sunshine Coast. Paul has almost 20 years' experience of applied Human Factors and safety research in areas such as transport, defence, sport and outdoor recreation, healthcare, workplace safety, and cybersecurity. He has authored 21 books, over 270 peer reviewed journal articles, and has held prestigious fellowships from the National Health and Medical Research Council and Australian Research Council. In 2020 and 2021 The Australian's research analysis identified Paul as Australia's number 1 researcher in the field of quality and reliability.
When: August 31st, 6pm – 7pm AEST via zoom
Cost: HFESA members – free (please sign in first); non-members $30