Site visit: UoW Industry 4.0 Hub – Collaborative Robots (Cobots)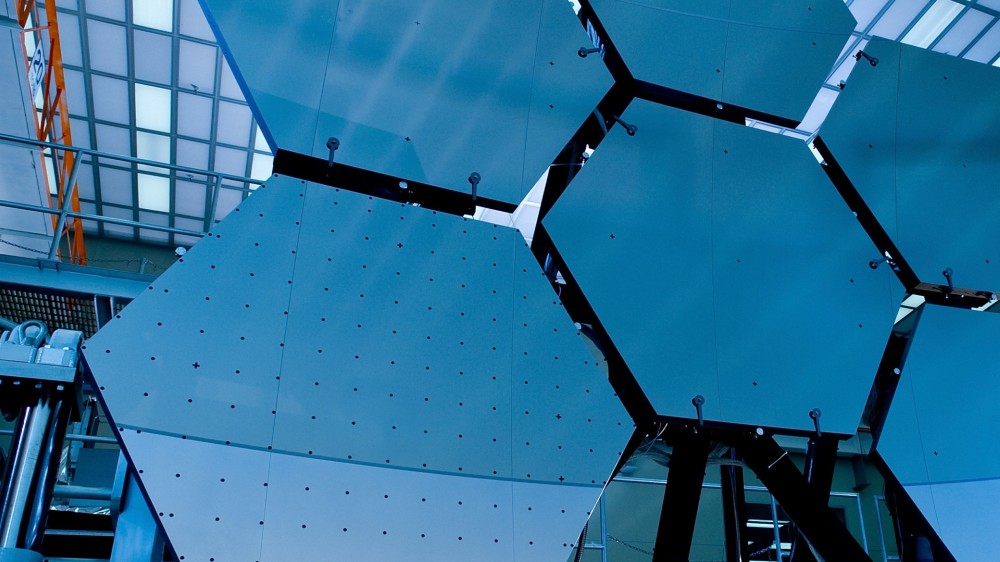 The UOW Industry 4.0 Hub is makerspace, technology centre and educational facility that works with businesses to research adoption of modern technology in their workplace.
The Industry 4.0 Hub enables industry to access innovative technologies, equipment and technical expertise through partnerships and collaborations to deliver real-world impact.
As part of the HFESA site tour, visitors to the Industry 4.0 Hub will have the opportunity to see live demonstrations of:
Collaborative robot (cobot) welding and manufacturing processes
Augmented reality digital work instructions
Virtual reality simulation walkthroughs
Other equipment also available at the Industry 4.0 Hub are:
3D printers
3D scanners
Laser cutter
Internet of Things Dashboards
For more information on the Industry 4.0 Hub, please refer to:
Website: https://www.uow.edu.au/engineering-information-sciences/industry-4-hub/
Case study: https://www.uow.edu.au/research-and-innovation/magazine/2023/industry-40-hub-case-study.php
YouTube: https://www.youtube.com/@uowindustry4hub
Where:
UOW Industry 4.0 Hub is located at the Shoalhaven Campus at George Evans Road, West Nowra.
https://www.uow.edu.au/about/locations/shoalhaven/
When:
Date: Monday 8th May 2023
Start time: 10.30am
Duration: Approximately 1.5 hours
Numbers are limited to 20.
No safety induction is required however visitors are advised to wear enclosed footwear.
Registration is required.
Contact person:
Dr Robyn Coman
0407 456 915
Cost: Free
PD event hosted by NSW Branch.
This PD event can be counted towards continuing professional development points.
Other information:
Accommodation in the Shoalhaven: https://www.shoalhaven.com/stay/
There is a café on campus.
Instructions to get there:
The University of Wollongong, Shoalhaven campus in West Nowra, a five-minute drive from the centre of Nowra CBD.
Travelling along the Princes Highway (heading south), cross the Shoalhaven River bridge, and turn right at the fifth set of traffic lights (Kalander Street). At the fifth set of lights, you will see the Archer Resort diagonally opposite and the old Nowra Cemetery to your front right. After turning right, proceeding straight ahead, continue through the first roundabout into Albatross Road.
Heading along Albatross Road, turn at the second right into Yalwal Road and travel about two kilometres until you cross the Flat Rock Dam bridge, the next turn right is the George Evans Road turnoff. After turning right, it's then only a short drive to the campus. The main University building (named the Ray Cleary Building) is the third building from the left – there is a carpark right outside the door.