WA Branch: Optimising Human Performance in the Workplace

Category:
Annual General Meeting
Schedule:
24/09/2019 , 5:30 pm - 7:00 pm (Localtime)
Venue:
WA Branch: Optimising Human Performance in the Workplace, Nedlands, WA, ,
Detail:
This session aims to promote learning and discussion about cognitive, organisational and physical ergonomics. It will focus on the application of the wide range of clinical expertise we possess, which together form human factors as a discipline. Specifically, how can we apply our specialist skills in areas such as anatomy, physiology, psychology, engineering, design, and OSH etc., in the workplace to optimise human performance? We will also look at human factors through the lens of Safety-II and effective risk management; along with two specific examples of cognitive and physical ergonomics.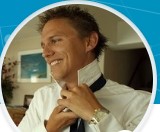 Rob King, Director of Coretex Consulting has 15 years' experience in providing practical human factors, ergonomics and workplace risk assessment services to clients in a range of hazardous industries, including oil and gas, mining and utilities. He holds Bachelors qualifications in Psychology and Exercise & Health Science and is completing a Masters in Human Factors & Safety Management Systems. In 2017 Rob became a CPE (Certified Professional Ergonomist) which recognises his broad set of skills across cognitive, organisational and physical ergonomics.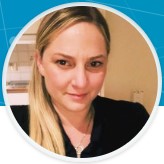 Carlee Ackland, Ergonomics Advisor at GHD Pty Ltd, has 9 years' experience in a variety of disciplines including office and industrial ergonomics, worker's compensation, injury management, vocational rehabilitation, injury prevention and exercise rehabilitation for musculoskeletal injuries. Carlee helps implement Participative Ergonomics programs and the ErgoAnalyst risk management system within companies of all sizes, and is dedicated to helping them achieve their goals as efficiently and effectively as possible. Carlee has worked across Western Australia's metro areas; regional and remote sites; and interstate in a variety of industries including mining and resources, oil and gas, construction, health and education.
Date: Tuesday, 24th September 2019
Registration :    5.30 – 5.45pm
Presentation:    5.45 – 6.45pm
Networking:    6.45 – 7.00pm
Cost: Free to HFESA members and non-members
Venue: Training Room 4 / Q Block / Q Block, Sir Charles Gairdner Hospital / Nedlands
Access via Caladenia Ave, Hospital Avenue, Nedlands, 6009
This event is followed by the WA Branch AGM:   7.00 – 7:45pm
Parking:
Limited street parking along Caladenia Ave and Monash Avenue (and surrounds).
Paid parking available at Sir Charles Gairdner Hospital, then walk to Q block
Public Transport:
The following buses service the QEII Medical Centre site: 24,25,27, 96,97,103, 998, 999, 950. Further info via www.transperth.wa.gov.au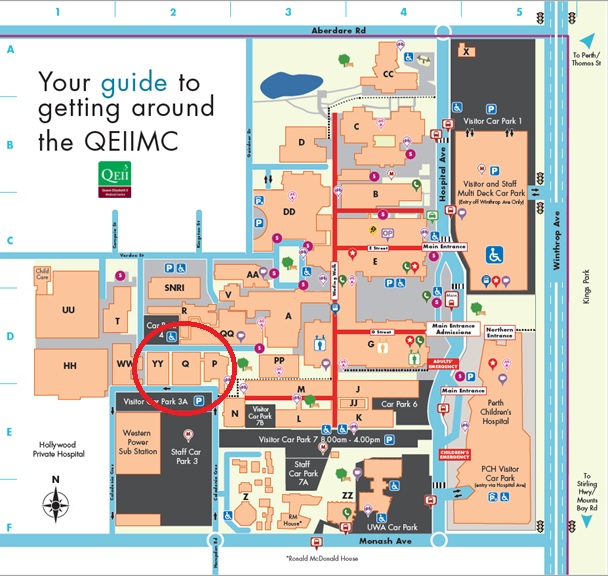 Booking:
Bookings are closed for this event.