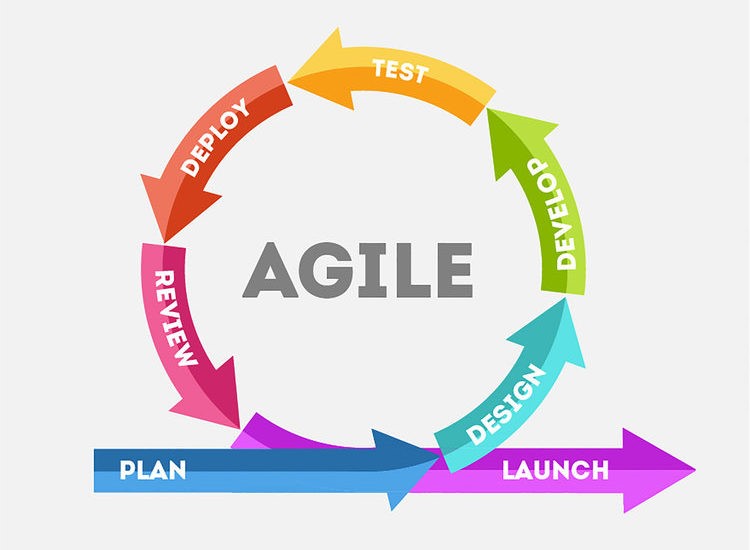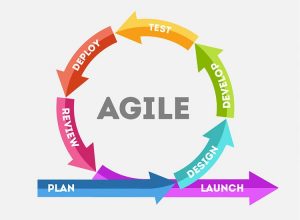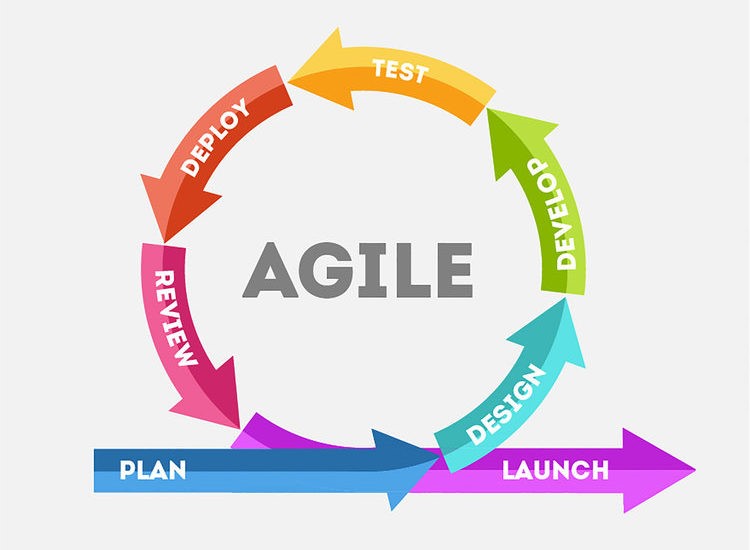 The WA HFESA branch would like to invite you join us and Prof. David Caple for a webinar exploring agile work design, flexible work arrangements, and post COVID-19 ergonomic implications.
Prof. Caple will also present data recently collected from 11 major employers on how they are supporting their employees with the transition to agile/flexible working arrangements.
The webinar will be followed by a Q&A with Prof. Caple.
So please come along for another great opportunity to listen, learn and collaborate!!
Date: Wednesday 12 August 2020
Time: 5.00pm – 6.15pm (AWST)
Presenter:
David C Caple AM
Adjunct Professor, Latrobe University
Director,
David Caple & Associates Pty Ltd
Occupational Health & Safety Consultants
www.davidcaple.com.au
See below for your local time
Adelaide, Wed, 12 Aug 2020 at 6:30 pm ACST
Brisbane, Wed, 12 Aug 2020 at 7:00 pm AEST
Canberra, Wed, 12 Aug 2020 at 7:00 pm AEST
Hobart, Wed, 12 Aug 2020 at 7:00 pm AEST
Melbourne, Wed, 12 Aug 2020 at 7:00 pm AEST
Perth, Wed, 12 Aug 2020 at 5:00 pm AWST
Sydney, Wed, 12 Aug 2020 at 7:00 pm AEST