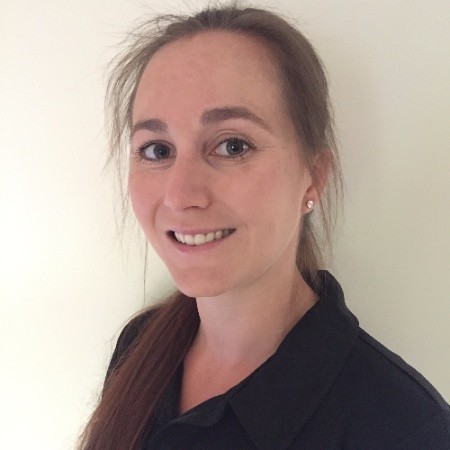 Join us for our first WA PD event for 2019; Ingrid Hand (Exercise Rehabilitation Manager) from Absolute Balance will be providing a short presentation on Dynamic Neuromuscular Stabilization approach in Prehabiliation. Prehabilitation, or prehab is a form of strength training which aims to prevent injuries before the actual occurrence.
This will be followed by a practical demonstration, so it is advised that attendants wear comfortable clothing
refreshments will be provided.
1730     Meet and greet (refreshments)
1800     Presentation
1820     Practical workshop (please wear comfortable clothing suitable for being on the floor / mats provided)
Location:
Learning & Development Department / Q Block / SCGH / QEII Medical Centre Nedlands
Bus services: 24 / 25 / 97 / 103 / 998 / 999 / 930 / 950
This is a member event of the AAMHP WA and HFESA WA associations.
Prospective new members are encouraged to attend.