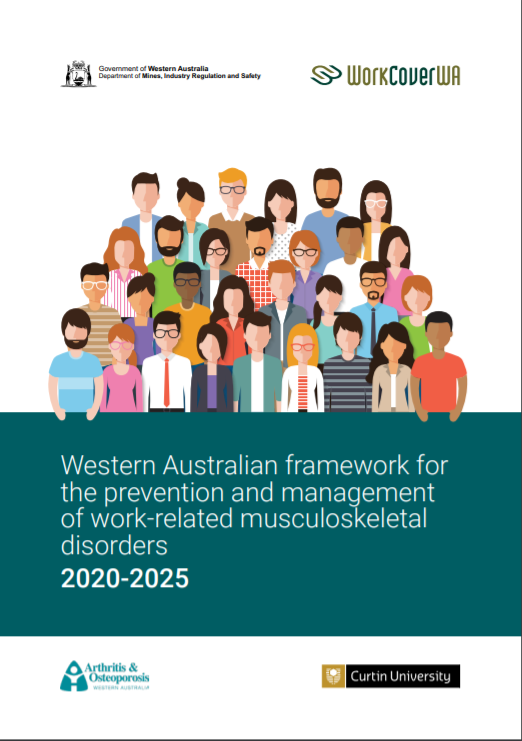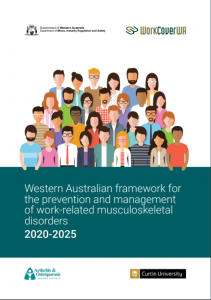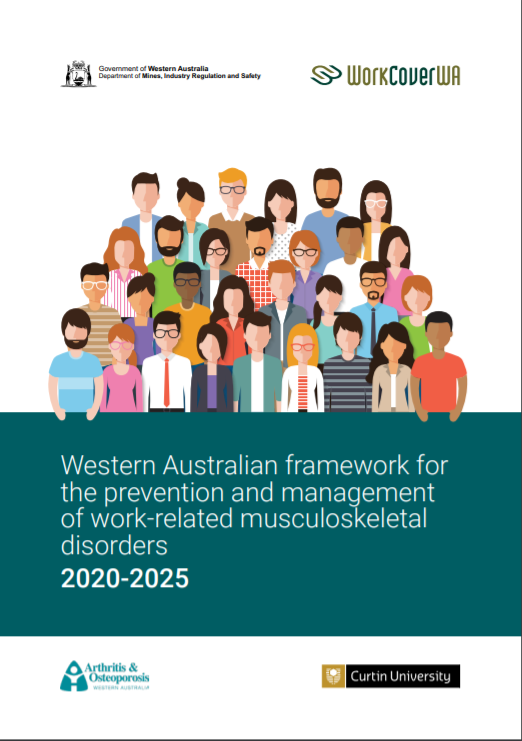 Western Australian MSD Prevention Framework 2020-2025
With the framework now published, the WA branch invites you to join a Zoom webinar delivered by DMIRS HFE Scientific Officers– Jean Mangharam and Louise Coubrough-.  They will discuss the Priorities (and sub prorities) of the framework, key stakeholders (yes that's you) and strategies for intervention.
This interactive webinar will then hear from industry consultants on how they are implementing the framework.  Webinar participants will also be encouraged to use the chat function to answer questions in relation to the framework, stakeholders and implementation strategies they can use.
The Framework is available online so have pre-read and join us for this webinar.
https://www.commerce.wa.gov.au/sites/default/files/atoms/files/wamusculoskeletal_framework.pdf
Presenters and WA HFESA committee members:
Jean

Mangharam

: Principal Scientific Officer
Louise

Coubrough

: Senior Inspector Scientific Officer, 

WorkSafe

Service Industries and Specialists Directorate

Carlee

Ackland

: Industrial Ergonomics and HSE Advisor, GHD
Dane

Casserly

: Injury Prevention Consultant,

LGISWA
Please register for this event below. Details of how to join the event will be sent to you once you have registered.
See below for your local time
Melbourne, Thu, 11 Jun 2020 at 7:00 pm AEST
Canberra, Thu, 11 Jun 2020 at 7:00 pm AEST
Sydney, Thu, 11 Jun 2020 at 7:00 pm AEST
Brisbane, Thu, 11 Jun 2020 at 7:00 pm AEST
Adelaide, Thu, 11 Jun 2020 at 6:30 pm ACST
Perth, Thu, 11 Jun 2020 at 5:00 pm AWST
Hobart, Thu, 11 Jun 2020 at 7:00 pm AEST