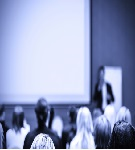 Brief Summary:
This session aims to introduce the new Australian Standard for workstation desks, AS/NZS 4442: 2018 Office desks, office workstations and tables intended to be used as office desks – Mechanical, dimensional and general requirements and test methods. We will cover the major changes, improvements and what this means to ergonomic assessors for future implications. Time will be allowed for troubleshooting, so make sure you bring your questions along.
Following the presentation there will be the opportunity to visit the Schiavello showrooms and view their workstation desks and other products.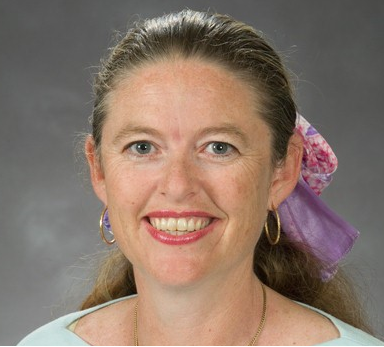 Wendy Pietricola (CPE) is a physiotherapist who has specialised in ergonomics and has worked as an ergonomist since 1991. She has worked in industry and at WorkSafe Western Australia and joined Ergonomica as a partner in 2006.  She is a Certified Professional Ergonomist and Member of the Human Factors and Ergonomics Society of Australia. Wendy has provided ergonomics advice and services to many government and private organisations in the selection and assessment of office workstation furniture, in accordance with the Australian Standards.
Date: Tuesday 14 May 2019 – scroll below the map to register
Venue: Schiavello Showroom,1315 Hay Street, West Perth
Registration :    5.00 – 5.30pm
Presentation:    5.30 – 6.30pm
Showroom Visit:     6.30 – 7.30pm
Cost: Free – Non-Members are welcome
Parking:
Street parking available out front of building on Hay Street
Limited parking underneath building only in Schiavello bays – access from Ventnor Street.
Public Transport:
Green Cat  – Colin St and Hay Street stop
Red Cat – In front of ANZ of Hay Street