In this session we will explore the current suite of approaches to workplace mental health, understand why a focus on building individual resilience is insufficient, and demonstrate how to apply a hazard identification and risk management process to psychological health and safety. Joelle will provide a practical, step-by-step guide to the process of psychosocial risk management, within the context of ISO 45003 and the new Model WHS Regulations.
Presenters:
Joelle Mitchell (primary speaker)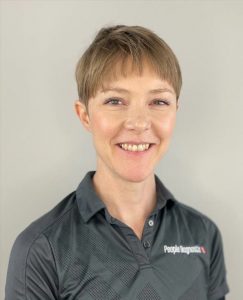 Joelle is an Organisational Psychologist and human factors specialist. She takes academic research findings from the fields of psychology, OHS and human factors, and translates them into the language and tools used in the field of risk management.
Joelle applies the principles of evidence-based practice to drive improvement in psychological health and safety outcomes. Her qualifications include a BSc (Honours) and a Master of Applied Psychology, and she is a certified ISO45001 auditor.
Kath Jones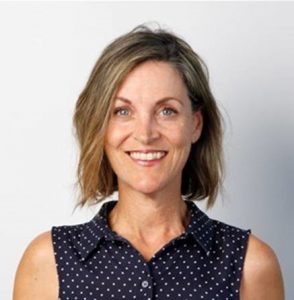 Kath is a specialist inspector on psychosocial hazards for WorkSafe WA with qualifications in Psychology and Occupational Therapy. She was the subject matter expert for the WA Code of Practice on Violence and Aggression at Work and part of the team of specialists who developed the Code of Practice in Psychosocial Hazards in the Workplace. Kath is currently working in the Mines Safety division of WorkSafe WA and will discuss how the current WHS laws are being applied to psychosocial hazards by the regulator in WA.
Where: Online via zoom
When: Tues 9th August
Time: 07:30-09:00PM AEST
Cost: Free – HFESA members (please log in first); $30 non-members