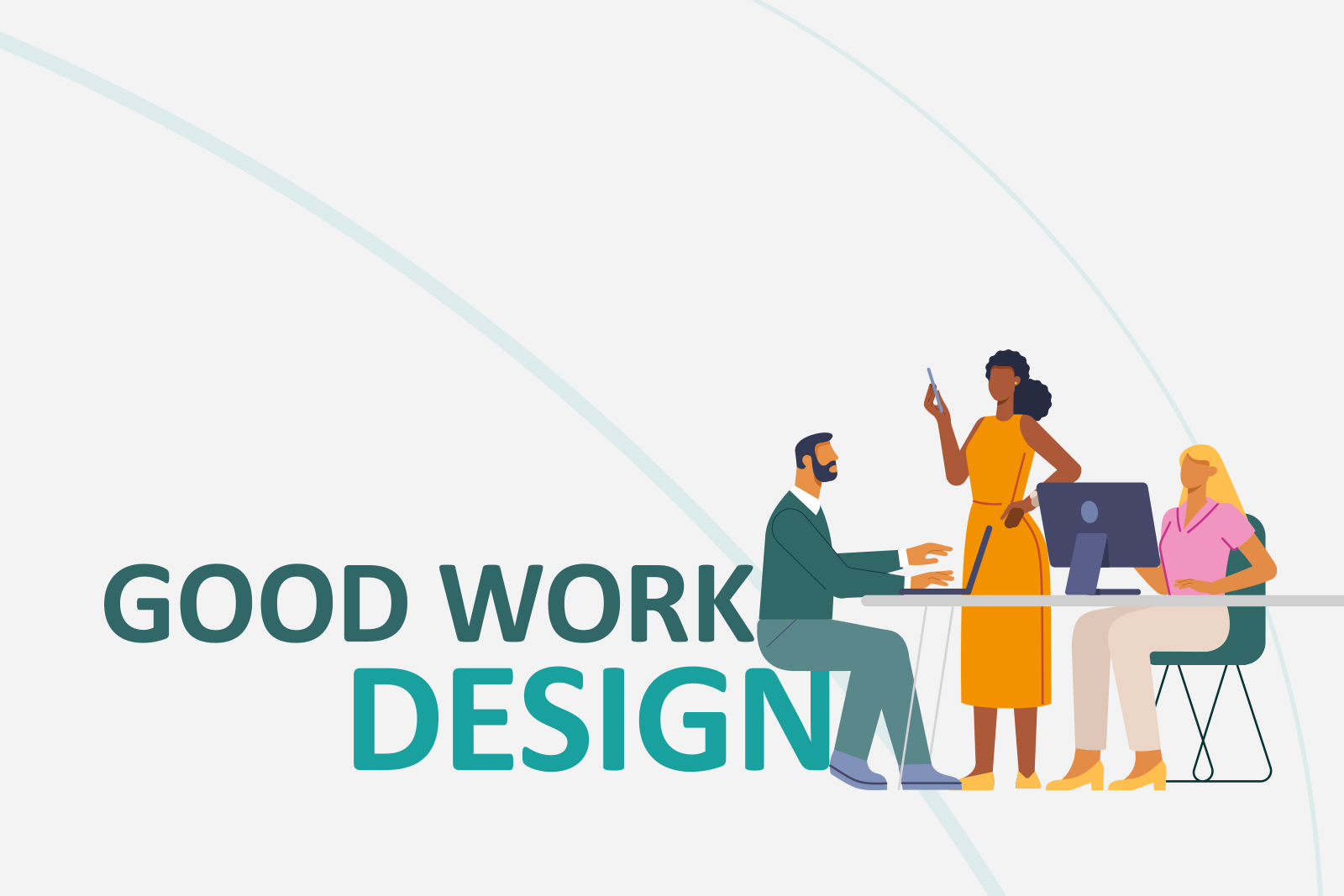 The following Good Work Design resources are available on the CIEHF website – for general public access:
Find out how a three-phase, human-centric approach to designing work can result in work that people enjoy and can excel at. This infographic lists the elements of what good work looks like to ensure both the organisation and its workers can improve performance. Click here to view the infographic.
Listen to Dr Elise Crawford and Dr Sara Pazell discuss how to employ the discipline of design to create good work. Click here to listen.
To review the CIEHF conference proceedings from 2023 on Envisaging regenerative futures through Good Work Design, click here. All proceedings can be found here.
To read the contemporary EHF 2023, click here.
---