QLD PD – Sneaking Systems through the Alley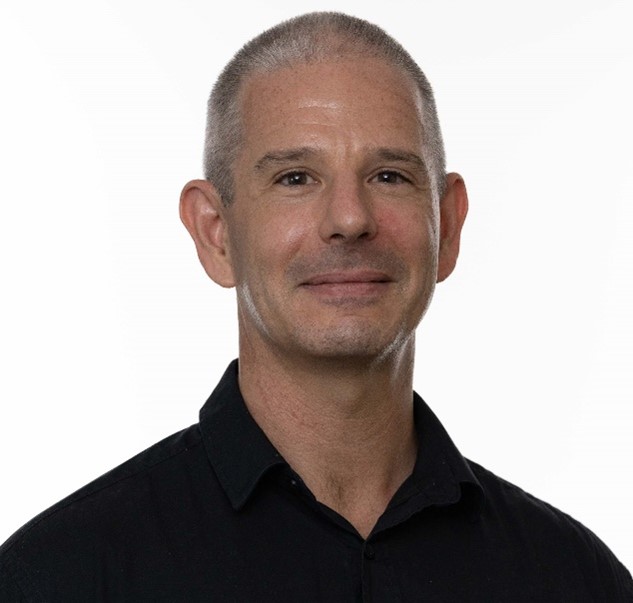 Sneaking Systems through the Alley: Finding opportunities for Systems Thinking within the industrial context.
(online National webinar, presented by Brian Thoroman, PhD, Queensland Rail).
Systems Thinking models and methods are generally acknowledged as best 'state-of-the-art' practice in academia and can provide critical insights for industry. However, the anecdotal industrial view of the 'condescending ivory tower' of research, the so-called 'research/practice gap', and the misunderstood value proposition for integrating Systems Thinking into business all conspire to keep these insights from coming to light. This presentation will describe the tips, trials, experiences, and successes from one practitioner/researcher's attempts to integrate Systems Thinking models and methods into a traditionally engineering and compliance – focused industry of rail transport.
Presenter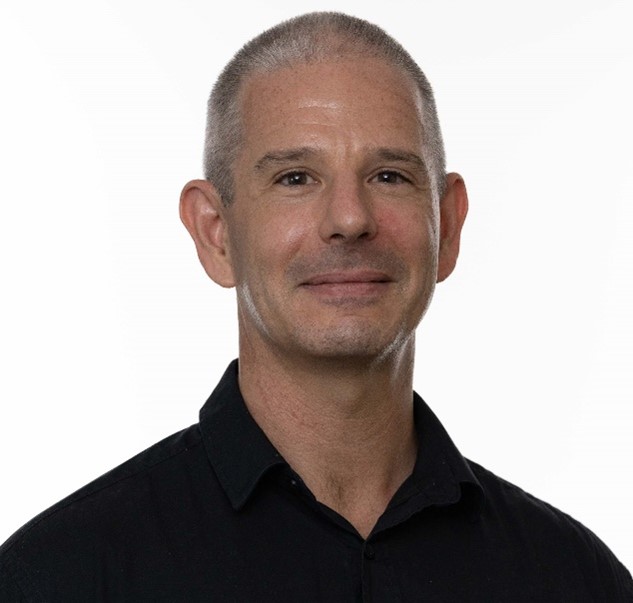 Dr. Brian Thoroman has over ten years' experience in safety and risk management. His published research focused on the development of a systems thinking-based method for understanding effective work practices in near miss incidents. He currently works in Human Factors and Ergonomics in the Australian rail industry as a Principal Human Factors Adviser. His professional interests include investigating successful and normal work, practically applying systems thinking models and methods for analysis and design, and Human Factors and Ergonomics education and outreach.
When: Wed 31st May 18:00-19:00 AEST
This PD event will be delivered via Zoom. Registration is required.
To register please click here. Details of how to attend the event will be sent to you once you have registered.
Cost: Free for HFESA members, $30 for non HFESA members
PD event hosted by QLD Branch.
This PD event can be counted towards continuing professional development points.