This session will focus on a human reliability analysis of connection, import and disconnection of hazardous substances.
The conducted analysis included identification of Major Accident Hazards (MAH), related tasks and whether the system relies on procedural steps or operator competence to complete these correctly.
It explores whether inherent or engineering controls could be introduced to increase reliability and whether existing procedures could be improved.
Please join us to expand your knowledge of Human reliability analysis, and how this can be use in real workplace examples.
Following the presentation there will be the opportunity to visit the Sylex showrooms and view their workstation desks and other products.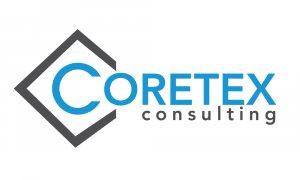 Rob King, Director of Coretex Consulting has 15 years' experience in providing practical human factors, ergonomics and workplace risk assessment services to clients in a range of hazardous industries, including oil and gas, mining and utilities.  He holds Bachelors qualifications in Psychology and Exercise & Health Science and is completing a Masters in Human Factors & Safety Management Systems. In 2017 Rob became a CPE (Certified Professional Ergonomist) which recognises his broad set of skills across cognitive, organisational and physical ergonomics.
Registration:    5.00 – 5.30pm
Presentation:    5.30 – 6.30pm
Showroom Visit:     6.30 – 7.30pm
Cost:    Free to HFESA members and Non-members
Venue:  Sylex Ergonomics, 3 Pusey Road, Cockburn Central